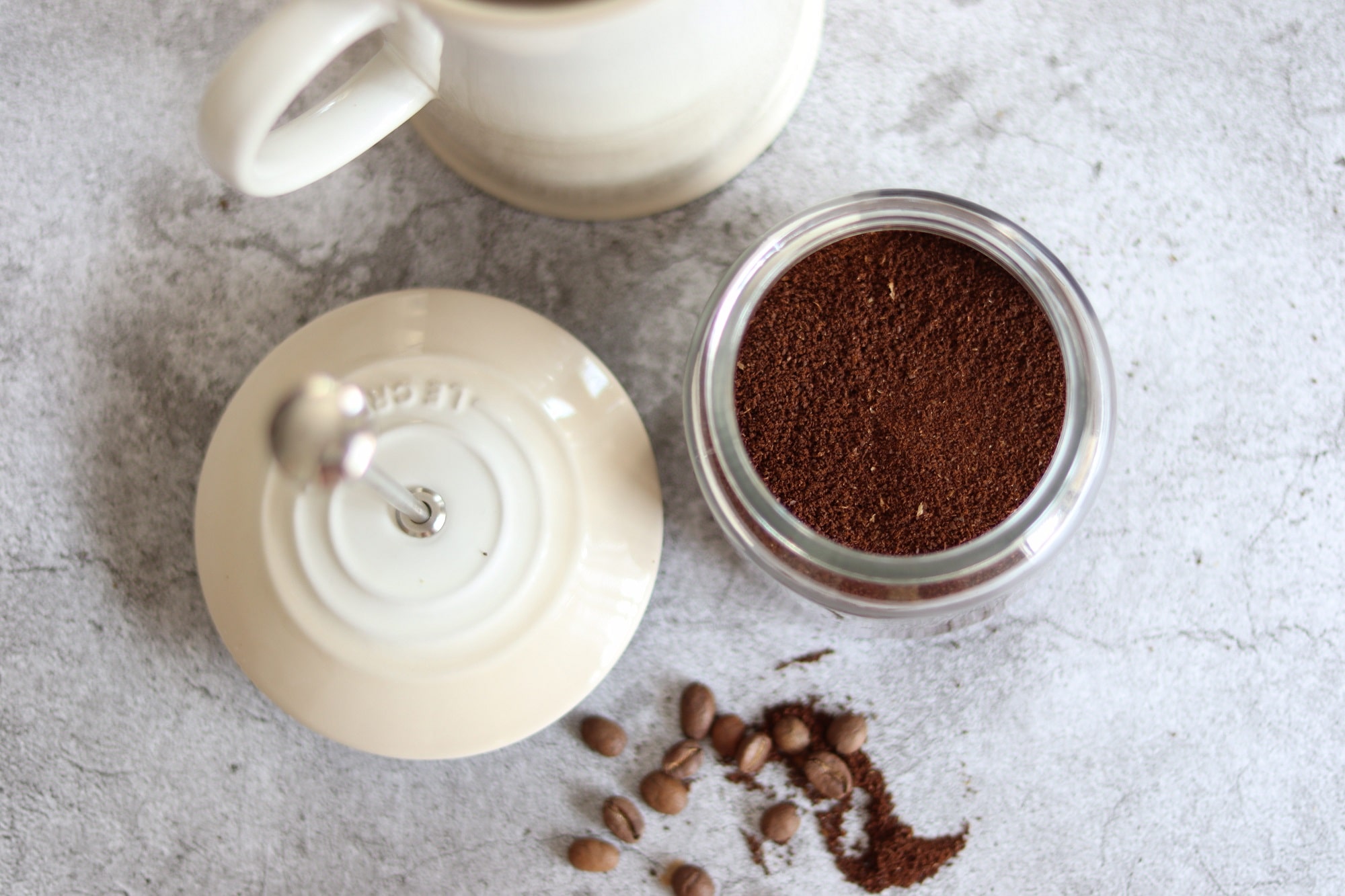 STEP 1
We recommend always using filtered water. Boil the exact amount of water needed for your coffee maker and set it aside.
STEP 2
It is very important to have the right grind for your French press.
STEP 3
Add 1 to 2 teaspoons of ground coffee per cup to your coffee maker.
STEP 4
You can adjust the amount of coffee and water based on your personal taste: if you like a stronger coffee, add more coffee, or if you prefer a milder drink, then add a little less coffee.
STEP 5
Make sure to never add boiling water to the French press or leave it on the heat for more than 15 minutes. Once you have added the water, stir, cover, and let the coffee steep for a few minutes.
STEP 6
Once the appropriate time has passed, push/filter the coffee grounds to the bottom of the press and serve carefully.
Storage: Once opened, store the coffee in an airtight container in a cool, dry place. For optimal flavor, it is recommended to grind the coffee just before brewing. To obtain optimal flavor, it is advisable to grind the coffee just before preparing it.