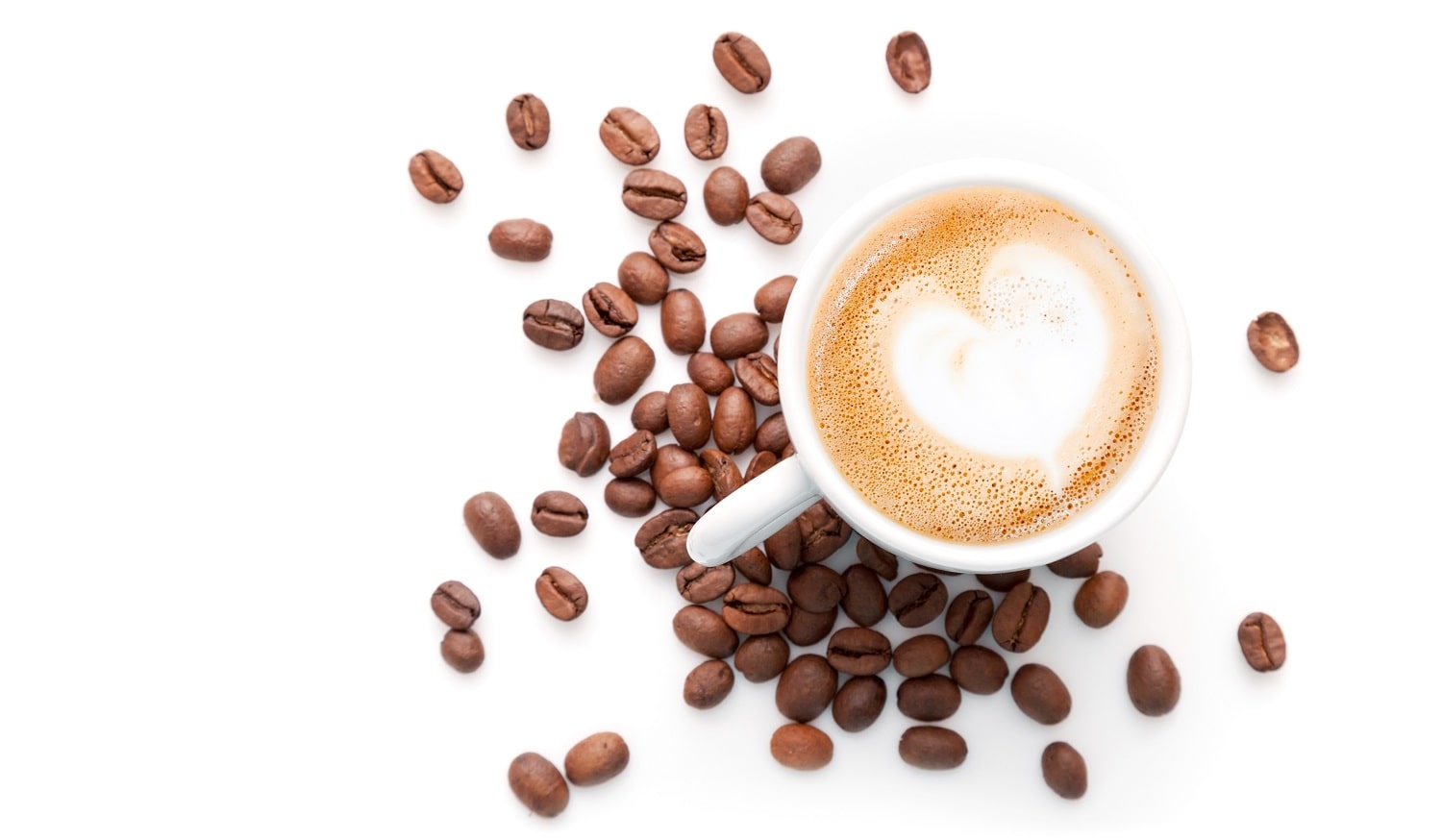 STEP 1
Just before preparing, grind the coffee beans to a fine texture (Ask us about the type of grind you need).
STEP 2
Fill the ground coffee up to the filter line of the filter holder on your machine.
STEP 3
Tamp the coffee evenly, this helps to produce a rich cream, which is the hallmark of the perfect espresso.
STEP 4
Place the filter holder into the machine and turn to the correct position of the arm.